No More
Names without repeated letters
| Stats | Plays |
| --- | --- |
| Plays | 1 |
| Failed Plays | 1 |
| Last Seen | 30.Jul.2021 |
Mark Watson #8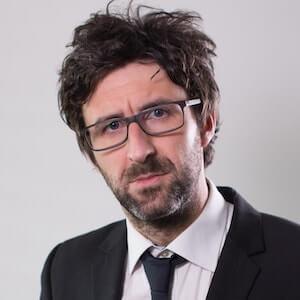 Brian Cox
No More Names without repeated letters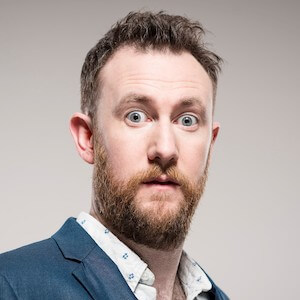 Alex Horne
Meat within name
Graphic incorrectly reads 'names with repeated letters'.
Mark Watson #7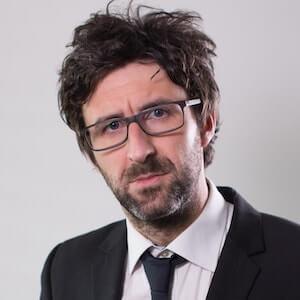 Banksy
No More Names without repeated letters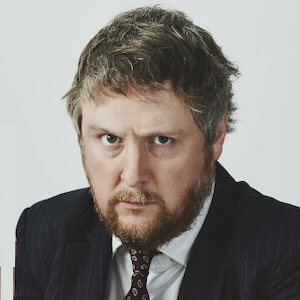 Tim Key
Without proof of existence
Key misremembers 'the God category' as: "No more people who we don't know when they were born or hatched." Watson is sure the name satisfies the actual category and discusses with Horne. Challenge is dismissed on both grounds.